my projects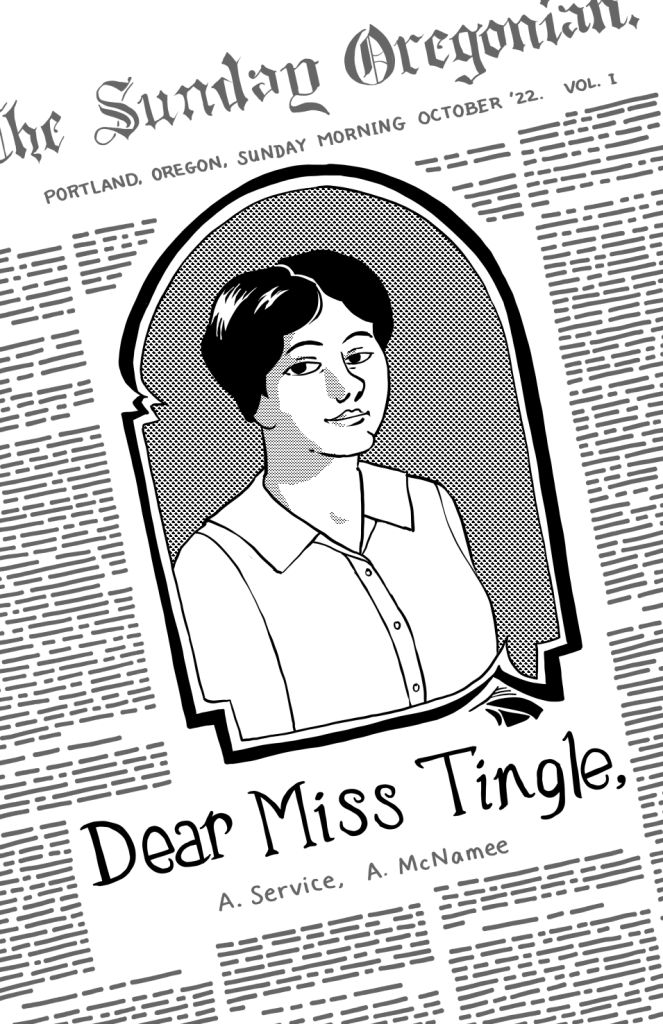 Illustrated exchanges from domestic scientist Lilian Tingle's home cooking correspondence column in the Sunday Oregonian (1908-1929). Created in collaboration with, and illustrated by, A. McNamee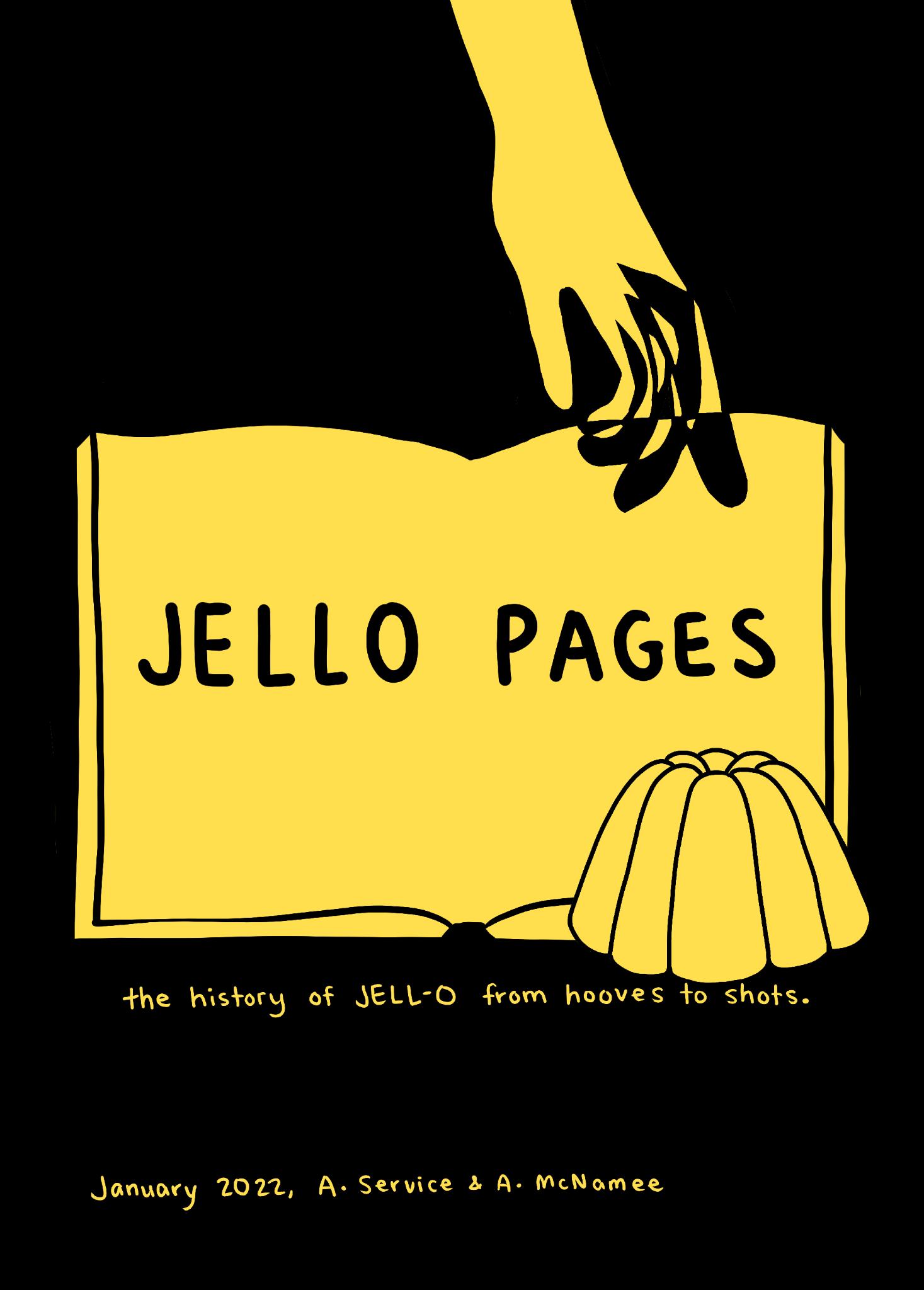 A short zine all about Jell-O and gelatin! Created in collaboration with A. McNamee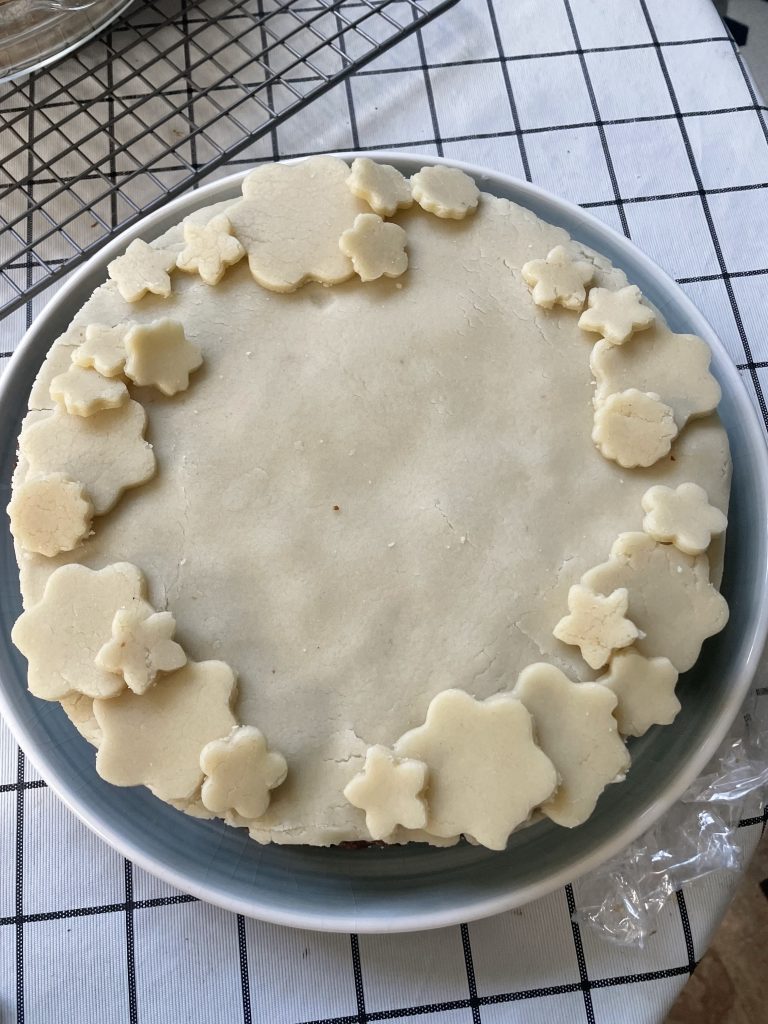 A Digital Humanities project based on my original research on food advice columns in the Sunday Oregonian. The project includes a map and a historical food blog.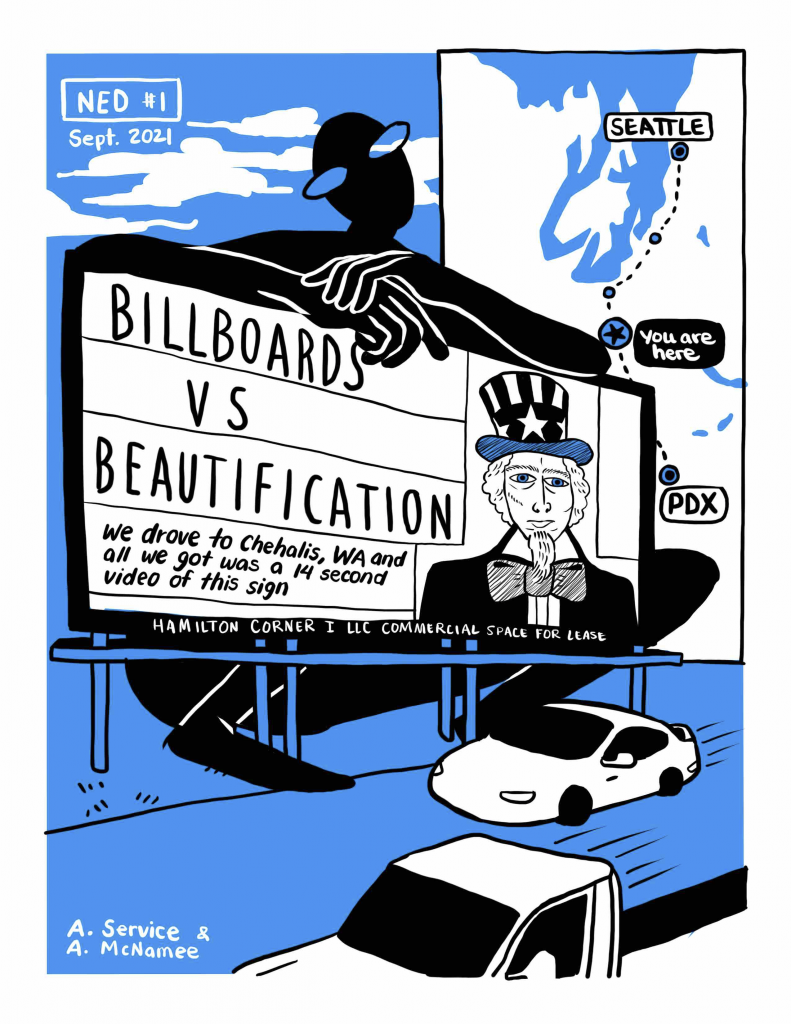 A zine about the history of the Hamilton Sign on I-5 near Chehalis, WA. Why is it there? And why are Uncle Sam's eyes like that? (we still don't know). Created in collaboration with A. McNamee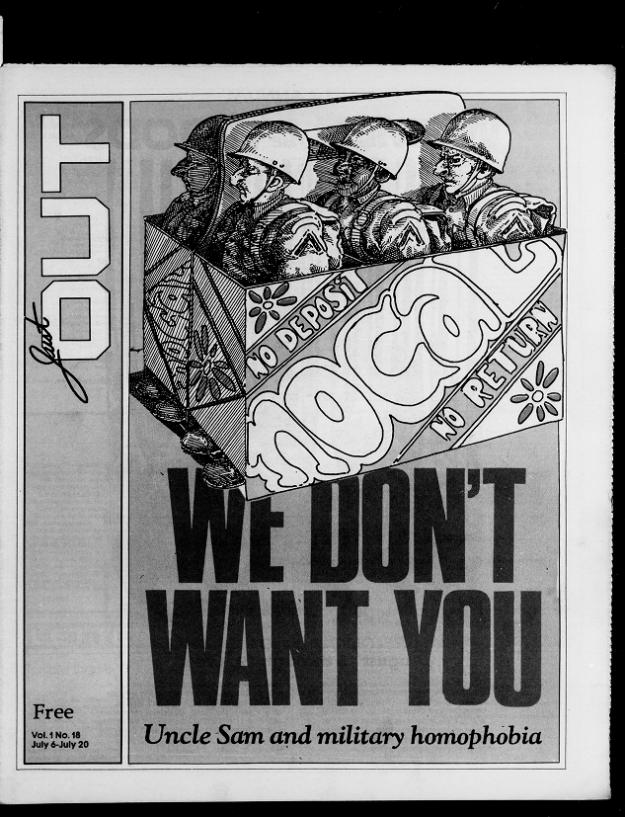 Blog posts I wrote about new content for the Oregon Digital Newspaper Program (U of O's digital newspaper archive). Includes clips from the Daily Emerald and Just Out.